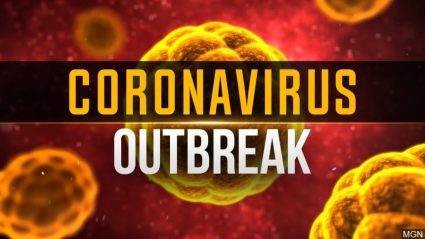 Corona Virus UPDATE

You MUST Pay Your Rent!
No Exceptions
Anything you hear differently is Fake News
Our Country has never seen anything like this before & it is challenging
If your income has been affected:
Apply for Unemployment ASAP

Several Local agencies including but not limited to Salvation Army, ERBA may be able to help.
FYI, Rental Property Owners still have to make their loan payments too
NOTE: If Your Landlord can not make their loan payments,
You Could Lose Your Home!
---
---